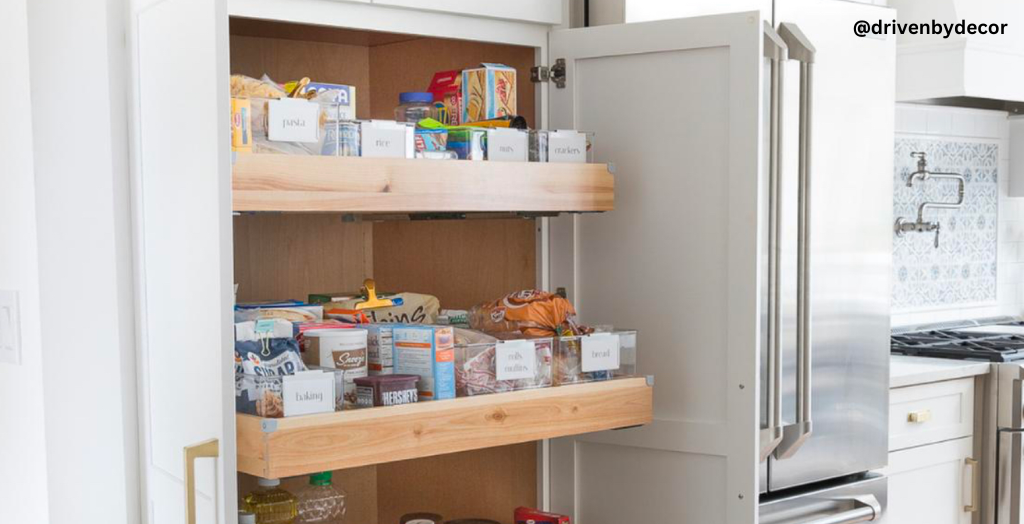 Did you know that up to 63 percent of consumers say they've made purchases based solely on a trusted influencer's recommendation? Content produced by relatable consumers, or Creators, can help build rapport with Consumer Packaged Goods (CPG) brands. Why? It's simple: Consumers tend to trust human influencers more than companies or brands, which can be perceived as impersonal entities.
More and more CPG brands are turning to Creators to boost sales. This isn't surprising, given that the influencer marketing industry has grown rapidly in the past several years, reaching $16.4 billion in 2022. In fact, 93 percent of marketers are using influencers as part of their brand's advertising strategy.
Influencer Marketing by the Numbers
Consumer packaged goods are products that are purchased and replaced on a regular basis, such as cosmetics, food, beverages, body care products, cleaning supplies, and more. The lifecycle of these products can be short, which is why many CPG businesses love working with influencers, who typically stay up to date on current trends and produce content more quickly than other traditional forms of marketing.
Despite the current volatile state of the U.S. economy, consumers are finding ways to save money and remain budget-conscious by shopping online more and driving less.
LTK found that in 2022, more influencers made food, beverage, consumer electronic, and beauty product recommendations. A 2022 survey also found that 72 percent of the general population made purchase decisions based on social media recommendations, especially millennial and Gen Z consumers. Forty-four percent of millennials and 47 percent of Gen Zers have made in-store cosmetic purchases based on Creator recommendations, and 49 percent of millennials and 45 percent of Gen Zers have made in-store food and beverage purchases based on suggestions made by influencers.
The study also found that the millennial age demographic is the most likely to make both online and in-store CPG purchases based on Creator suggestions, and that beauty was the most popular category among millennials and Gen Zers. Cleaning supplies were the second-most popular CPG product purchases across all generations that were influenced by Creator recommendations.
What Are Your Influencer Marketing Goals?
Before partnering with an influencer, it's important to understand your brand's objectives and to take the time to set some short-term and long-term goals. Thinking through these questions can help you create those goals:
What type of product do you offer?
What type of influencer would connect with your audience?
What do you hope to accomplish by partnering with an influencer?
Do you prefer a long-term collaboration with a specific type of Creator?
What specific sales goals do you hope to achieve?
What's your monthly and annual budget?
How Can Influencer Marketing Help CPG Brands Increase Their Sales?
Influencer marketing has many advantages. It can help brands connect with many different demographics through strategic influencer campaigns. Potential customers often see this type of advertising as more interactive and authentic than television or print ads. It can be especially effective when Creators share their firsthand experiences with products or demonstrate how they use them.
An influencer marketing platform like LTK helps businesses drive sales and boost their digital presence by identifying the right Creators to work with. LTK works with more than 5,000 brands around the world and hundreds of thousands of creators across more than 100 countries. This vast and expansive reach enables brands to get their goods in front of the right audiences.
The LTK shopping app also gives CPG brands continuous access to trackable sales insights, leveraging Creator campaigns to help grow digital reach.
Take Your Influencer Marketing Game to the Next Level
LTK can help CPG brands create their influencer strategy to drive sales and develop successful campaigns. LTK offers a curated database of high-quality Creators to partner with your CPG brand, along with social media statistics and established asking rates when partnering with brands and small businesses.
Contact us today to get started!