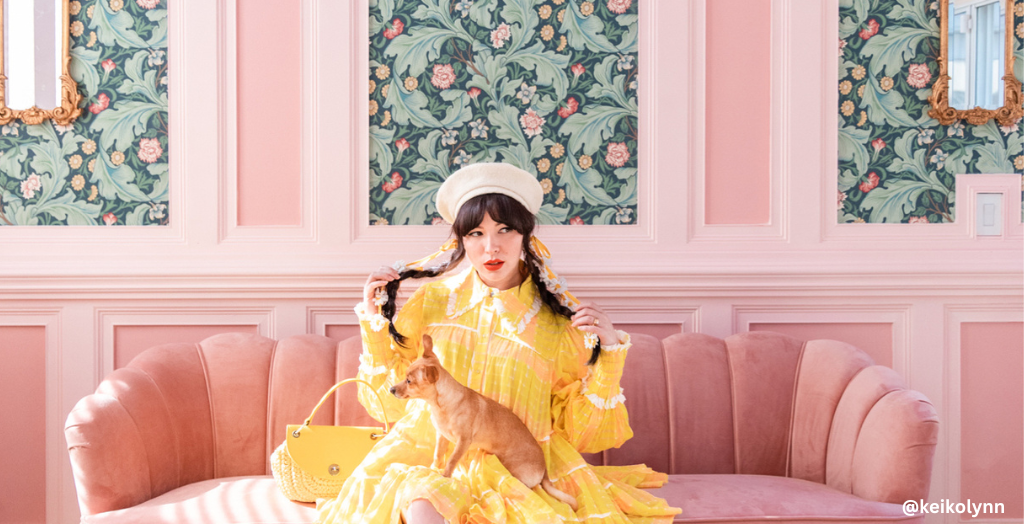 Creating meaningful connections with the right Creators can be a challenge, but partnering with the right influencer management platform helps.
This article will break down the necessary steps to effectively harness the power of micro and macro influencers, ultimately transforming them into authentic advocates for your brand. Whether you're just beginning your journey into influencer marketing or looking for a few ways to take your marketing efforts to the next level, this step-by-step guide is your resource for discovering relevant Creators and optimizing your LTK network.
Step 1: Identify Your Target Audience
Before reaching out to macro or micro Creators you want to work with, it's important to identify and understand your desired audience. What kind of people do you want to reach? Are they millennials, Gen Xers, or members of Gen Z? What are their typical interests and hobbies? By taking the time to research the demographics of your target audience, you can focus on finding the right influencers that align with them.
Factors like location, age, and income can be easily identified using an influencer marketing platform such as LTK Connect, which offers three options for businesses of different sizes: Connect Launch, Connect Pro, and Connect Scale. These self-service tools allow brands to engage micro and macro Creators using paid content and end-to-end campaigns.
Step 2: Research Relevant Influencers
Once you have a clear idea of who your target audience is, think about the type of micro influencer or macro influencer you want to connect with. Truly understanding who your potential customers are and what type of influencers they follow will help you identify the best Creators to promote your brand.
Focus on partnering with trusted influencers who are already advocates and users of your brand, have solid platforms with engaged followers, and express the same values as your brand.
Step 3: Create and Build Your LTK Network
Once you've identified the potential micro or macro influencers who align with your target audience and niche, it's time to create an LTK network of relevant Creators. LTK makes it easy to connect quickly with the right influencers. It also gives you the ability to review their content and track the results of your campaigns. With the help of this platform, you can discover potential partners and launch effective collaborations that are sure to make an impact on your desired audience.
Step 4: Reach Out to the Right Influencers
Now that you've identified the right influencers to contact, it's time to start networking and building relationships. Reach out to Creators by writing a personalized message that explains why you think they would make a great partner for your brand. Be sure to clearly express how their content resonates with your target audience and how they will benefit from being part of your LTK network.
Step 5: Follow Your Data
Once you've started collaborating with influencers, closely track the results of each campaign. By monitoring useful metrics such as your engagement rate, impressions, reach and sales, you can understand what content is performing well and then optimize your influencer marketing strategy to achieve even better results.
LTK's unmatched 12-plus years of Creator data enables brands to make more informed casting decisions. This will help you launch a successful marketing strategy with access to campaign performance resources.
Start Harnessing the Power of Curated Micro and Macro Influencers
Harnessing the power of micro and macro influencers doesn't have to be complicated.
With these simple steps in mind, you can easily build meaningful relationships with Creators and develop the type of content that strongly resonates with your target audience. By focusing on finding the right partners and tracking your progress with LTK, you can build an effective influencer marketing strategy that drives results for your business.
From casting campaigns to meeting your business goals, LTK's experts help you drive engagement and reach beyond your targets. Ready to talk? Contact us.