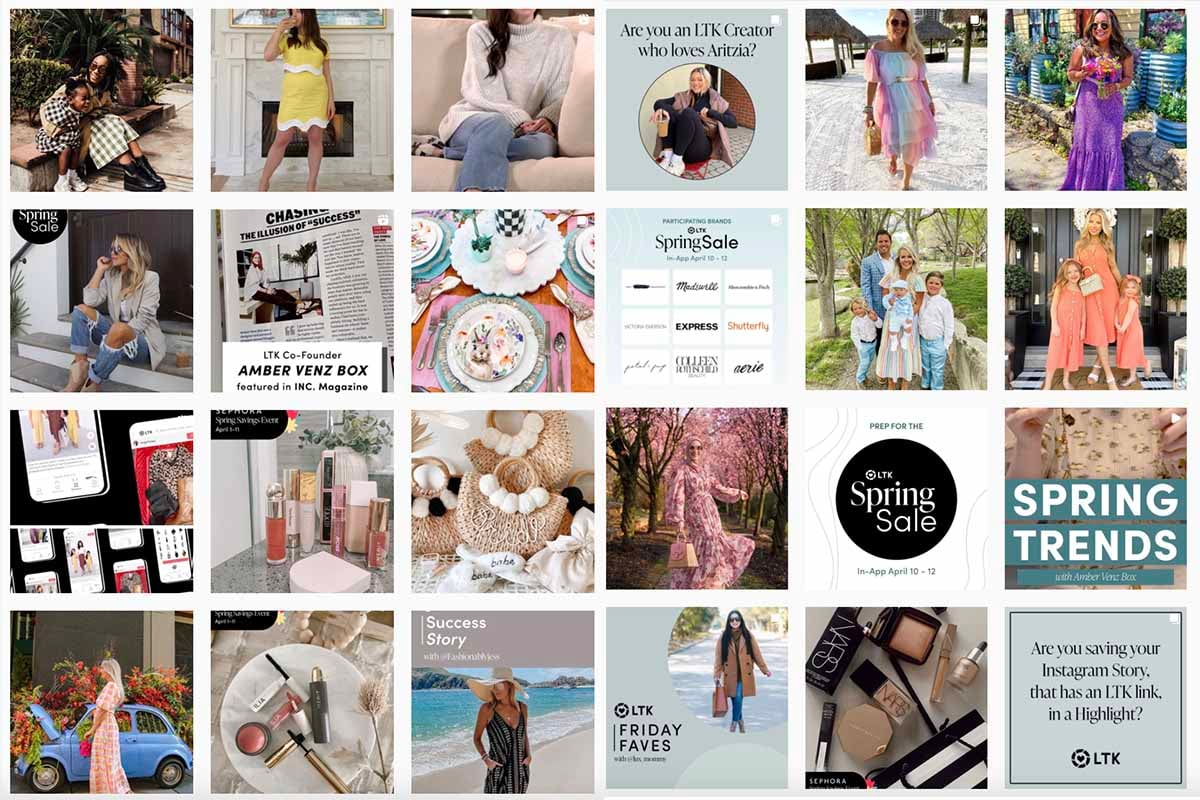 Influencers can boost their Instagram engagement with 7 simple tactics
June 30, 2022Break through the noise of other influencers by engaging with your audience to build your ...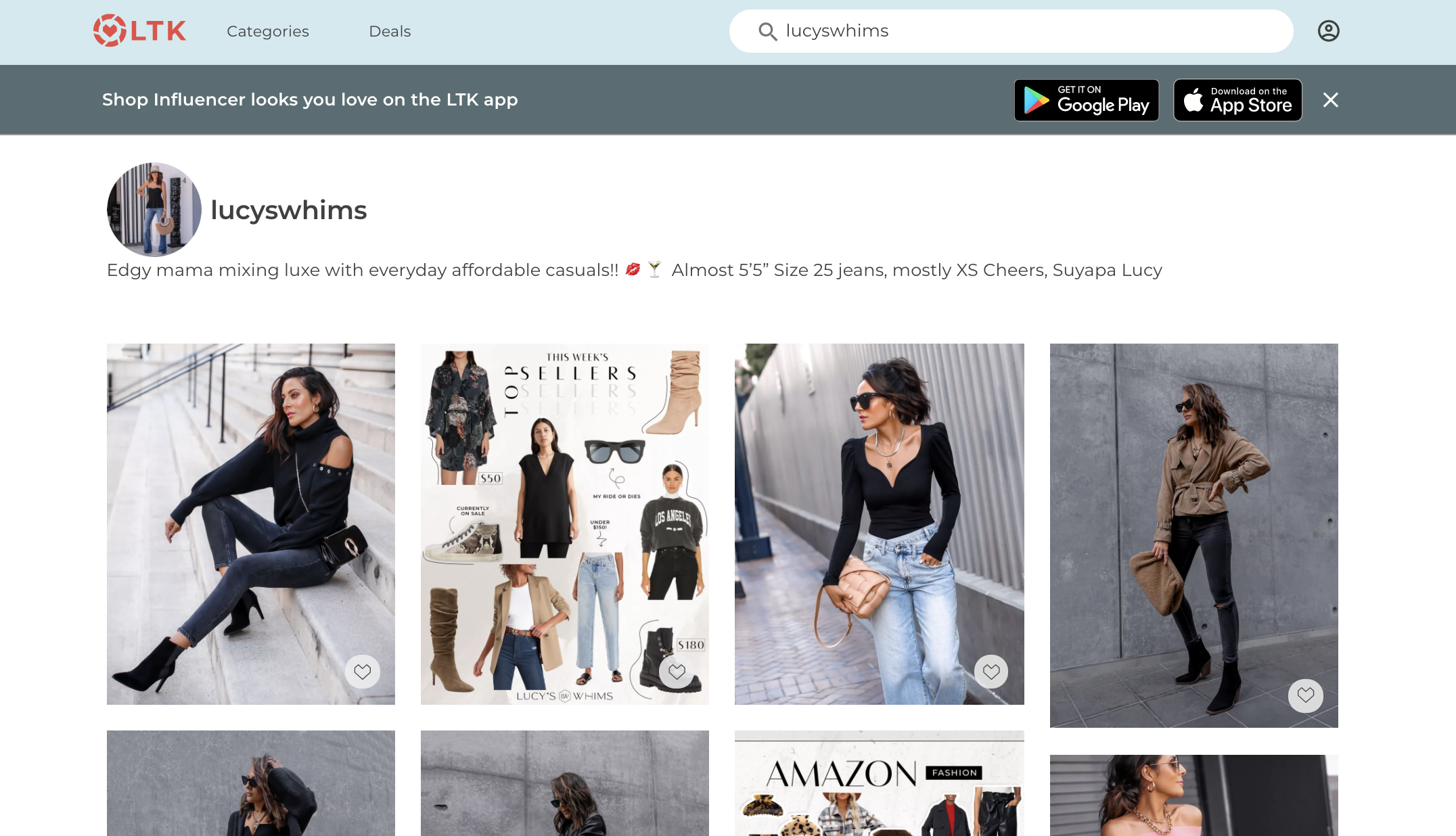 Attention Influencers & Creators: Own Your Audience!
June 30, 2022 Yesterday's outage was a good reminder that Instagram, Facebook, TikTok or any other pre...