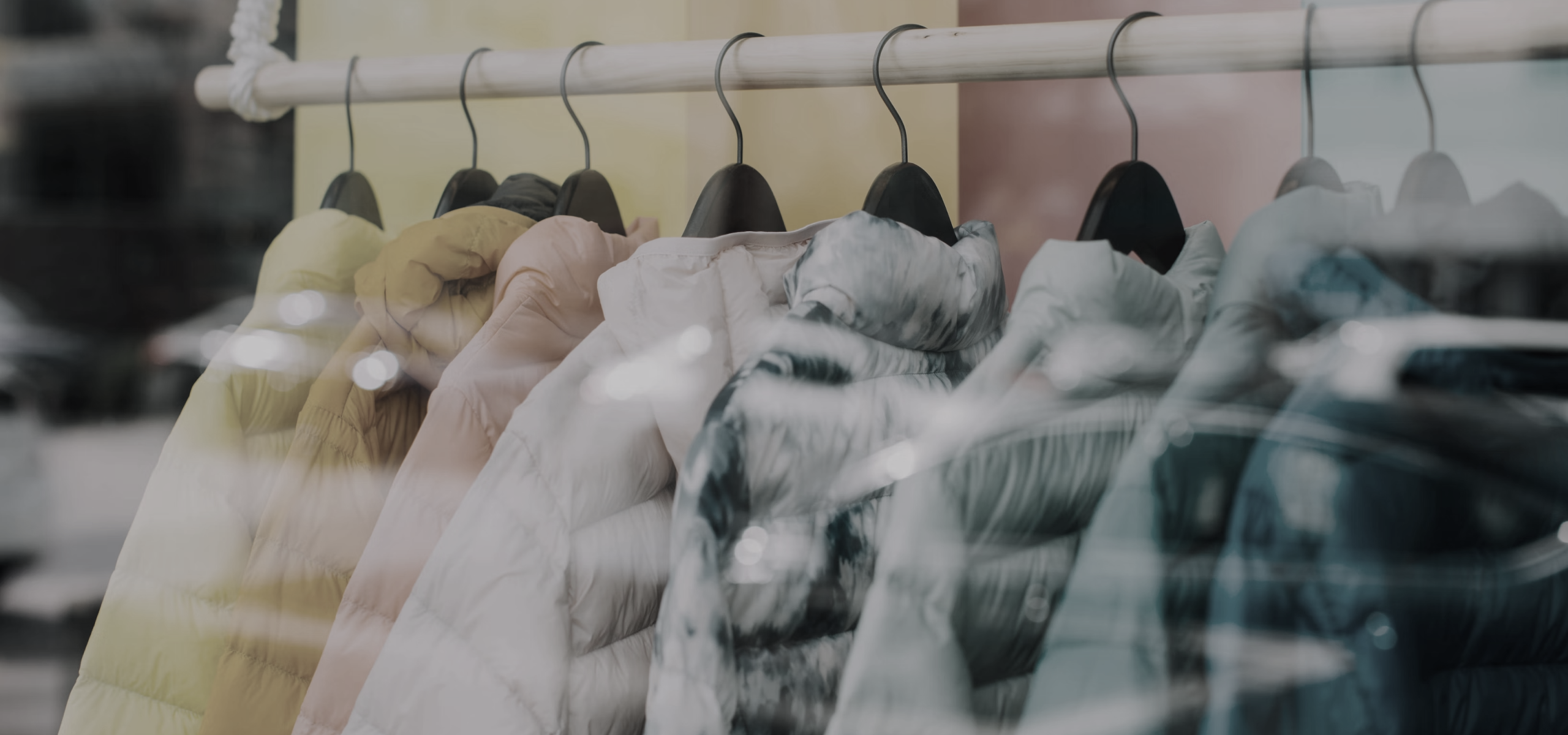 As more consumers turn to Creators for a full lifestyle of product recommendations, retailers and brands seek out innovative new ways to boost shopper engagement and loyalty while increasing market share. Retail media already represents 11 percent of total ad spend and 18 percent of digital ad spend globally, and this number is growing fast. In fact, retail media is now being called digital advertising's third and biggest wave after search and social.
Influencer marketing platform LTK's recent webinar, "The power of Creator marketing for retail media networks," takes a closer look at how retail media networks are leveraging influencer-guided shopping to drive results. LTK provides data-driven shopper strategies for retailers and brands using consumer insights gathered globally over the last decade.
Let's take a closer look at the benefits of Creator marketing for retail media networks.
What's a Retail Media Network?
A retail media network is an advertising infrastructure offered by a retail company for brands to enroll and market their products using co-op funds to achieve KPIs. It may offer a variety of marketing channels, including influencer marketing.
According to a 2022 Merkle study, retail media offers numerous benefits to retailers and brands such as:
A closer relationship with retailers
Creative and innovative services that stand apart from traditional marketing campaigns
Easy, streamlined access to owned and operated media or properties
Useful first-party sales data and consumer insights
Personalization opportunities for shoppers
A better and more customized shopping experience
Closed loop reporting
LTK's webinar also takes a closer look at the different priorities of retail media networks, which include:
Innovation: Introducing new advertising products and remaining competitive against other networks
A layered approach to technology: Working with multiple partners to meet needs versus using just one platform
Data monetization: Offering consumer insights as standalone products which help brands and their agencies gain access to useful reporting data, decoupled from ad spend
Rapidly expanding definition of retail media: Growing the definition of digital innovation for both out-of-store and in-store shopping experiences
Macro Trends Driving the Industry: Why Influencer Marketing?
According to an LTK survey conducted in the spring of 2023, Creators are trusted more than conventional advertising campaigns and celebrity endorsements by both Gen Zers and millennials, but especially for Gen Z. 75% of Gen Z shoppers say they've made purchases based on influencer recommendations versus 63% of the general population. The bottom line is that most consumers across several demographic groups have been influenced by social media to buy products.
Creators are driving shoppers in-store as well. LTK's study found that sixty-three percent of the general population have shopped in-store from Creator recommendations and fifty percent have switched their go-to brand for a product because of a Creator recommendation.
Also according to LTK research, Gen Zers have been the least impacted by inflation. The households most impacted by inflation earn $50,000 or less, while households earning more than $100,000 annually report being the least impacted.
Gen Z has also achieved substantial buying power, with an estimated $360 billion worth of disposable income. In fact, 86 percent of Gen Z report their household income has stayed the same or improved compared to the previous year, with 58 percent saying that they watch their finances more closely (versus 64 percent for the general population).
Short-form content has become the top choice for content consumption for Gen Z. Social media platforms like TikTok, Snapchat, YouTube clips, and Instagram Reels are a highly effective way to reach Gen Z followers.
Harness the Power of Creator Guided Shopping
What are the benefits of working with LTK for retail media?
LTK offers a streamlined and trackable retail media network influencer marketing solution. Designed for efficiency and scale, LTK RMN has been proven effective by top retail media networks.
To learn more, download our whitepaper and watch "The power of Creator marketing for retail media" webinar now.