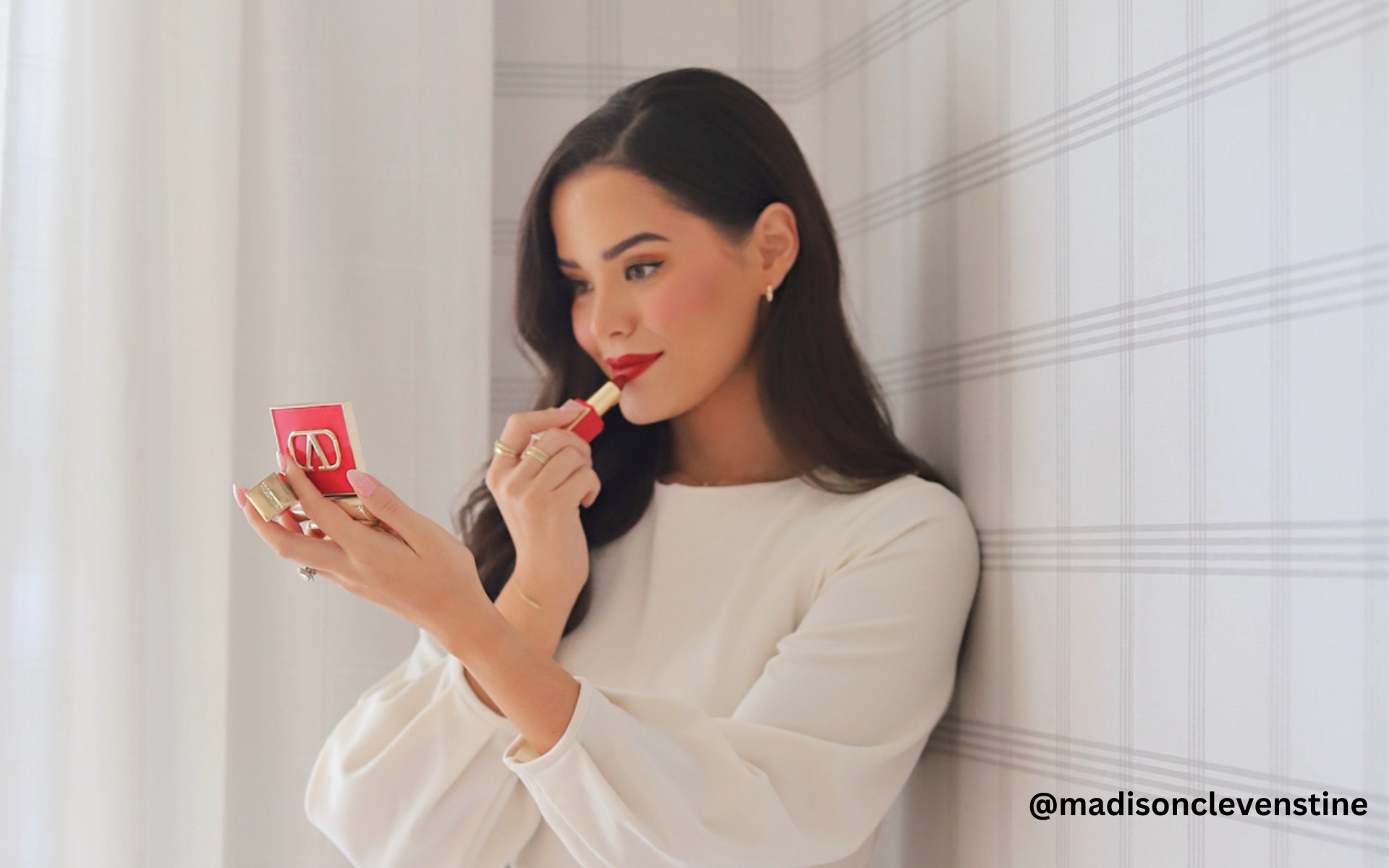 The beauty industry is brimming with potential. Expected to reach more $571 billion in revenue and its market size has increased by $113.1 billion since 2015, when it was valued at $458 billion.
Beauty companies also spent a staggering $7.7 billion on marketing and advertising efforts in 2022 alone—from influencer or celebrity collaborations to seasonal campaigns. Quickly growing into one of the most effective ways to promote products, influencer marketing was valued at $16.4 billion by the close of 2022, up nearly $3 billion from 2021 ($13.8 billion).
Why is influencer marketing so popular with beauty brands, and what are some of the most effective ways to work with Creators? Let's take a closer look.
What Are the Benefits of Collaborating with Influencers?
LTK surveyed of more than 1,000 consumers and found that among the general population, beauty products were ranked No. 1 in the shopper splurge category. Other generations, like millennials and Gen Z, are more likely to shop online for beauty products than other members of the general population.
This means that beauty brands should understand what consumers are looking for and meet them where they are. One of the best ways is collaborating with influencers can help.
There are many different ways to successfully execute effective influencer campaigns. Let's take a closer look at some different digital marketing ideas.
Campaign Ideas for Collaborating with Influencers
1. Beauty Product Favorites
A video that showcases a beauty influencer's favorite products is viewed as a type of evergreen content that can be tremendously helpful to viewers. In December or late November, beauty and skincare influencers will often create a "Favorites" video that highlights the products they've used most often during the past 12 months. This is a great opportunity to showcase your beauty brand and its products, and it can help increase brand awareness by bringing in new viewership.
2. Beauty Tutorials
Eighty percent of shoppers who watched a YouTube video related to a purchase they were planning to make said they viewed the clip in the beginning phases of the buying process.
In fact, people are three times as likely to watch a how-to video or tutorial than read instructions. That's why consumers of beauty products love makeup tutorials. Allowing current and potential buyers to see your product in action helps them understand the benefits it can offer.
For example, cosmetics company, e.l.f., collaborated with musical artist Meghan Trainor months after the initial launch of its highly coveted Halo Glow Liquid Filter, causing the product to sell out a second time. Not only was the three-minute clip comical and attracted many viewers, it also showcased other popular e.l.f. products that could appeal to viewers.
3. Short-Form Video Content
Short-form content is quickly becoming the preferred method of content consumption. Social media platforms like TikTok and SnapChat, YouTube clips, and Instagram Reels have become a highly effective way to market beauty products.
Users tend to interact with more videos on these platforms, and social media networks like Instagram have started to prioritize videos as part of their algorithm as they face competition from TikTok, a video-based platform.
4. Product Giveaway Campaigns
Running product giveaway campaigns can be an effective tool when collaborating with Creators. It can also increase brand awareness and trust in your products. To ensure a successful giveaway, Creators should have access to the right audience, and their engagement rates should be high. To enter the giveaway, allow participants to comment on social media posts, sign up for your newsletter, or subscribe to blog updates.
5. Seasonal Campaigns
Seasonal marketing campaigns focus on certain trends that take place at different times throughout the year. The holiday season, summer, spring, and fall are popular campaign themes, but end-of-year content, Pride Month, and cold or warm weather beauty trends are also becoming more common. By understanding these annual trends and collaborating with influencers around them, you can establish your brand's products or services as seasonal must-haves.
Kick Off Your Beauty Influencer Campaign!