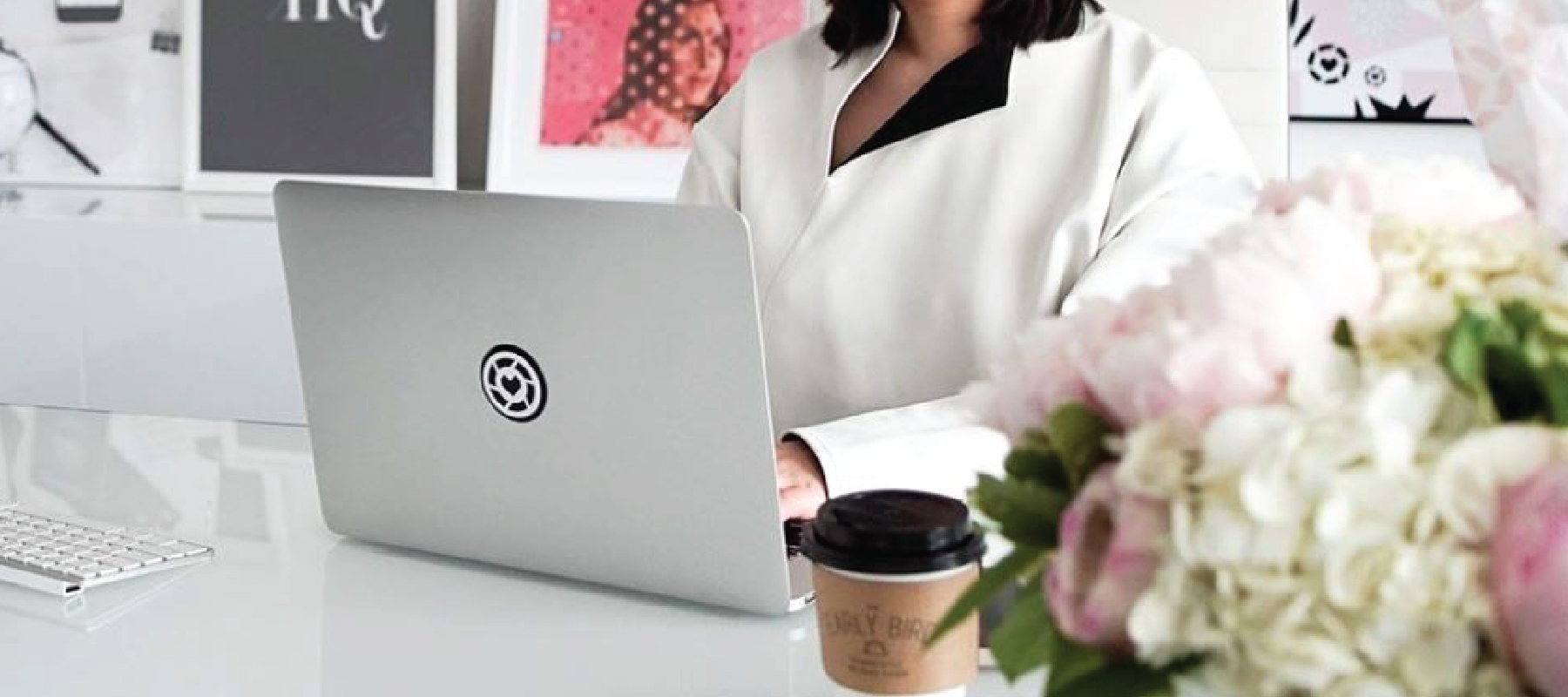 Just as different departments serve various purposes for one brand, influencer marketing can cross departmental lines to achieve different goals. But the last thing a brand needs is to double their time, effort, and budgets for conflicting or duplicative results. Instead, brands should combine resources and utilize a trusted partner to ensure they are streamlining their production and maximizing their opportunity.
With an influencer marketing expert as a partner, they can vet the influencers that are right for each departmental and identify who can do 'double duty' and achieve cross-department goals and who should specifically be cast to fulfill a singular objective. These determinations are all based on a rich data set and ensure budgets are being used effectively.
Each brand will have a perspective as to how influencer marketing looks across different departments so while priorities vary and overlap, here are some consistent trends we have seen as it relates to different teams and how they utilize influencer marketing.
Public Relations / Brand Marketing
PR and Brand Marketing departments are all about amplifying important announcements, generating news, building external support, and strategically placing messages to reinforce the brand's larger narrative.
By working with the right influencers, they are able to leverage these partners to manage their reputation and tell the brands' story to achieve engagement and reach based goals. Since influencers communicate with their audience on a frequent basis compared to traditional 'celebrities' they have an established presence in their followers' homes and feeds. This is key when there is a need to generate a substantial amount of authentic awareness and buzz around the brand and its products. Influencers can help strengthen or reposition the brand based on the specific objectives of that campaign. With the primary focus is on reach and awareness, it is critical that this team has an influencer marketing partner who can identify which influencers will be the best fit to fulfill the brand's mission and where possible, influencers who also achieve goals for other departments.
For example, content created on behalf of PR/Brand marketing teams can typically be repurposed for the social team's own use. It's imperative that the right contracts and guidelines are in place for the social team to also get what they need from these partnerships.
Digital / Affiliate
Usually focused on ROI-based objectives, Digital/Affiliate teams are looking for ways to drive sales to their e-commerce destinations. The right partner can identify and prioritize influencers who have strong conversion rates in various categories and at specific price points. By leveraging historical performance data, the most impactful influencers will be hand-selected to promote specific products or categories.
As with imagery created for PR-centric campaigns, content created for this department can typically also be leveraged on the brand's own social channels, marketing emails, and onsite. If your budget does not allow for full content usage in the initial contract, this is something that can easily be licensed on an ad-hoc basis — another way to make the most of your investment.
As influencers are already featuring and styling your product, use this chance to shoot your new-in product if traditional photoshoots are not currently an option. This is something that we're seeing more and more as brands face challenges with hosting traditional photoshoots as new products continue to be released. Many digital teams are requesting that influencers shoot exclusive content that they then feature onsite on product pages, regardless of whether they need the influencers to cross-promote the content on their channels.
In Store
Partnering with influencers who have a strong regional or local presence is a powerful way to drive in-store traffic, which is a priority for brick-and-mortars and in-store teams. You want your local community to experience the store and shopping experience in real life, when possible, which will inspire loyalty. Whether it's promoting new store openings or showing their audience how easy contactless pick up is, you can involve influencers by having them visit the store and show their audience how to safely shop in-person. This team can tap into local influencers as an effective approach to fulfill these objectives or alternately, align with their other departments to license influencer imagery to use for in-store displays.
Product Development
More and more, product teams are working with select influencers to create collections and products that will appeal to specific customers. Influencers can be involved in the early stage of product development or will be contracted to create their own collection, in partnership with the brand. Oftentimes, these influencers will often poll their audience in the production phase so they can get real time feedback on which fabrics, colors, or features their audience (and your potential consumers) may prefer. By collaborating on the development, everyone walks away feeling excited about the final product. The influencer is equally invested having created a production or collection they love and are more likely to promote outside of their contractual obligations. These influencers will seek support from their peers which increases the potential for organic coverage and ROI.
Influencers: They'll Work Toward Your Goals, No Matter the Department
Regardless of where influencer marketing sits within your organization, it's imperative to align your initiatives so that you broaden the scope of opportunity with your partnerships. Whether an influencer is cast with ROI or awareness in mind, using data to make this decision can help determine where and how they can be used in the most strategic way possible. Without a doubt, you would benefit from the help of an influencer marketing partner to assist your teams in navigating these casting and execution decisions.
Ready to get started? Contact us.