The influencer is determining consumer purchasing habits now more than ever before. Even as shoppers continue to adjust to new realities, and accept "trends" to look a bit different these days, fall fashions are still highly anticipated and sitting top of mind. Here are three of rewardStyle's most-purchased items from August that not only signal the coming seasonal shift, but highlight the power of these revenue-producing influencers.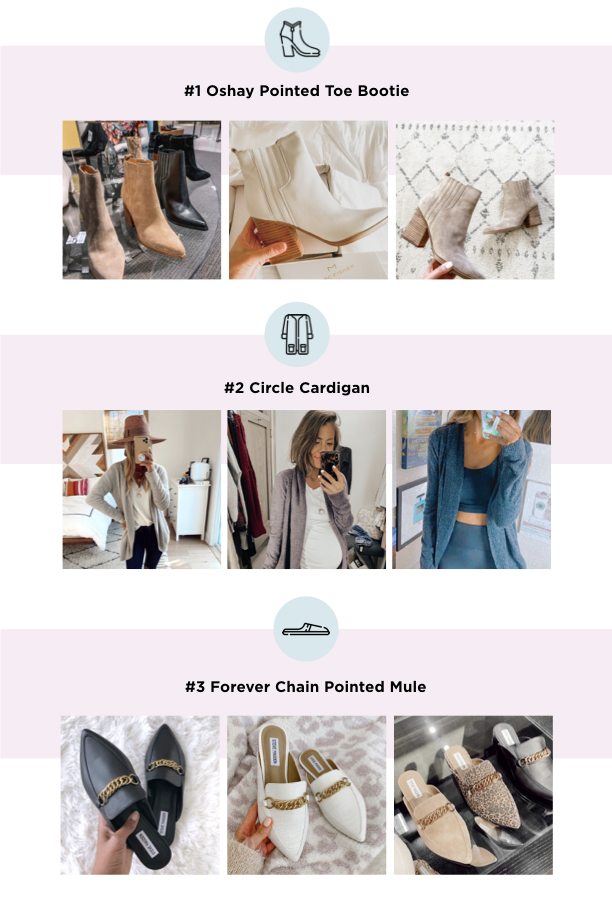 Contact us @
hello@rewardstyle.com
to learn how you can leverage consumer insights to inform your influencer market campaigns.