LTK is proud to announce itself as an official partner of Performance Summit 2023 by Launchmetrics, taking place from January 31st to February 2nd 2023.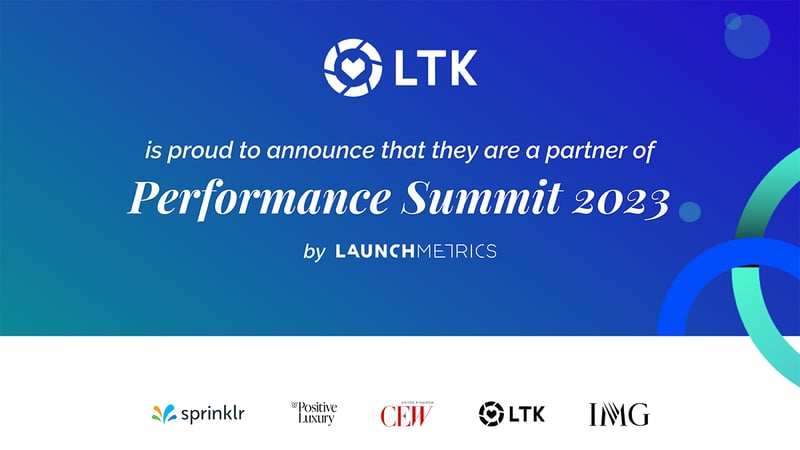 LTK x Performance Summit 2023

Join us for this unique opportunity to connect with and learn from the industry's leading experts on a global scale, including LTK, Meta, Hugo Boss and many more. Weigh in on hot topics and engage with industry leaders through three days of online content, including LTKs own Reesa Lake, Head of Creator Expansion and Agency Partnerships, and Ally Anderson, Director of Strategy and Insights, Brand Partnerships at LTK.

Sign up via the link below!



LTK's creator-guided shopping platform drives billions in brand purchases from the largest curated Creator community in 100+ countries. Contact us to learn more and get started today.