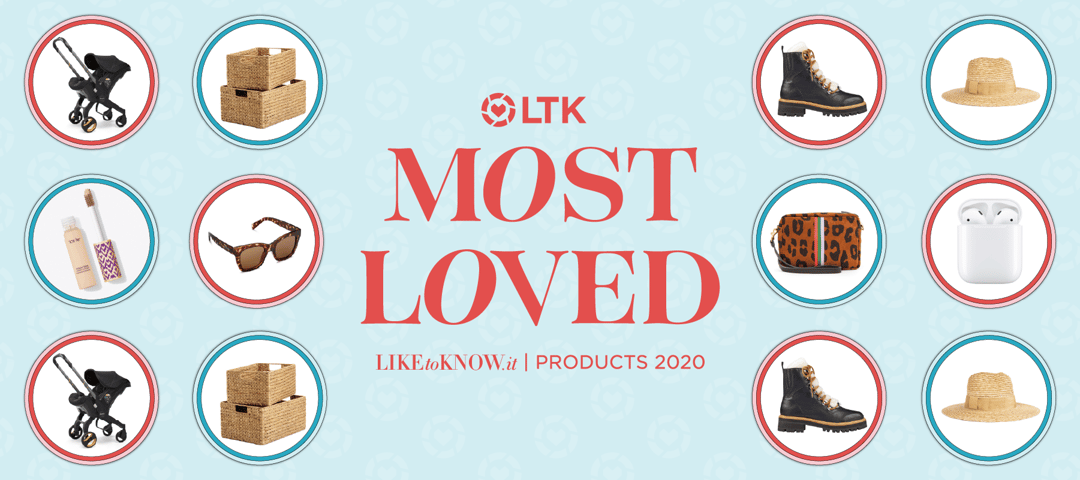 The results are in! We evaluated billions of products in the LIKEtoKNOW.it shopping app to compile this year's top influencer-linked items that were most shopped, talked about, gifted, and worn by the leading trendsetters in 2020. The results of this year's LTK Most Loved Products are both reflective of the wild ride of 2020 and predictive of what 2021 still holds in store.
It's no surprise to see the era of "new normal" takeover, where shoppers prioritized comfort, fitness, home organization, self-care, and sold out essentials like hand sanitizer, Walmart toilet paper, Dell work-from-home electronics, and Lysol wipes. Among the top shopped products are Etsy PPE face masks and Bala bangle weights, though chic #OOTDs and picture-worthy makeup routines (yes, even from home) still made their mark. Check out the full list of this year's winners on www.LIKEtoKNOWit.com.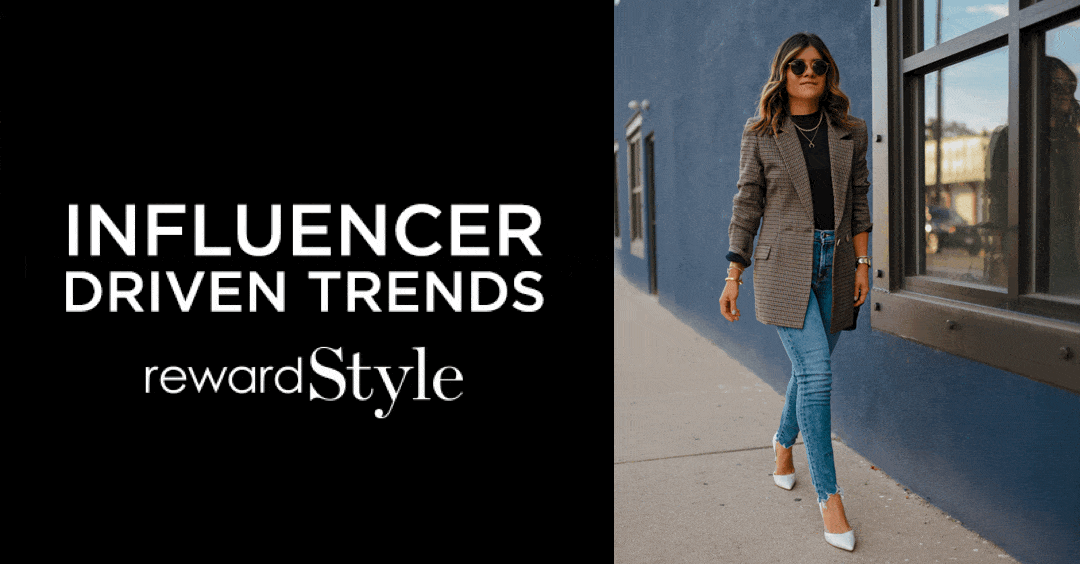 Check out the full list of this year's winners on
www.LIKEtoKNOWit.com
. Connect with your Account Executive or Hello@rewardStyle.com to learn more about how to catapult your brand's products into the Most Loved lists of the future!