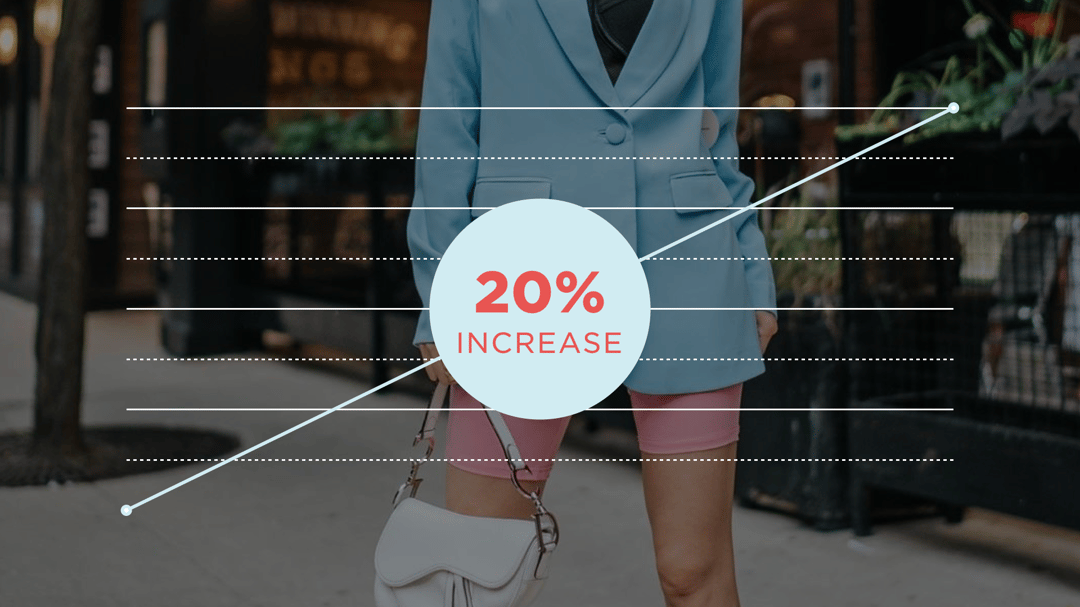 In 2020, we've seen that brands are relying heavily on key promotional moments to lift their sales and increase conversion. This trend has continued and going into Q4, now more than ever, brands are leveraging influencers to get the message out about their sales.
For Labor Day specifically, we saw a 20% increase in paid placements from our brand partners looking to reach consumers with our available inventory completely selling out.
The next promotional opportunity is just around the corner and spaces fill up quickly so reach out to the rewardStyle team at Hello@rewardStyle.com now to let us help you identify the perfect placements that will suit your budget and objectives.