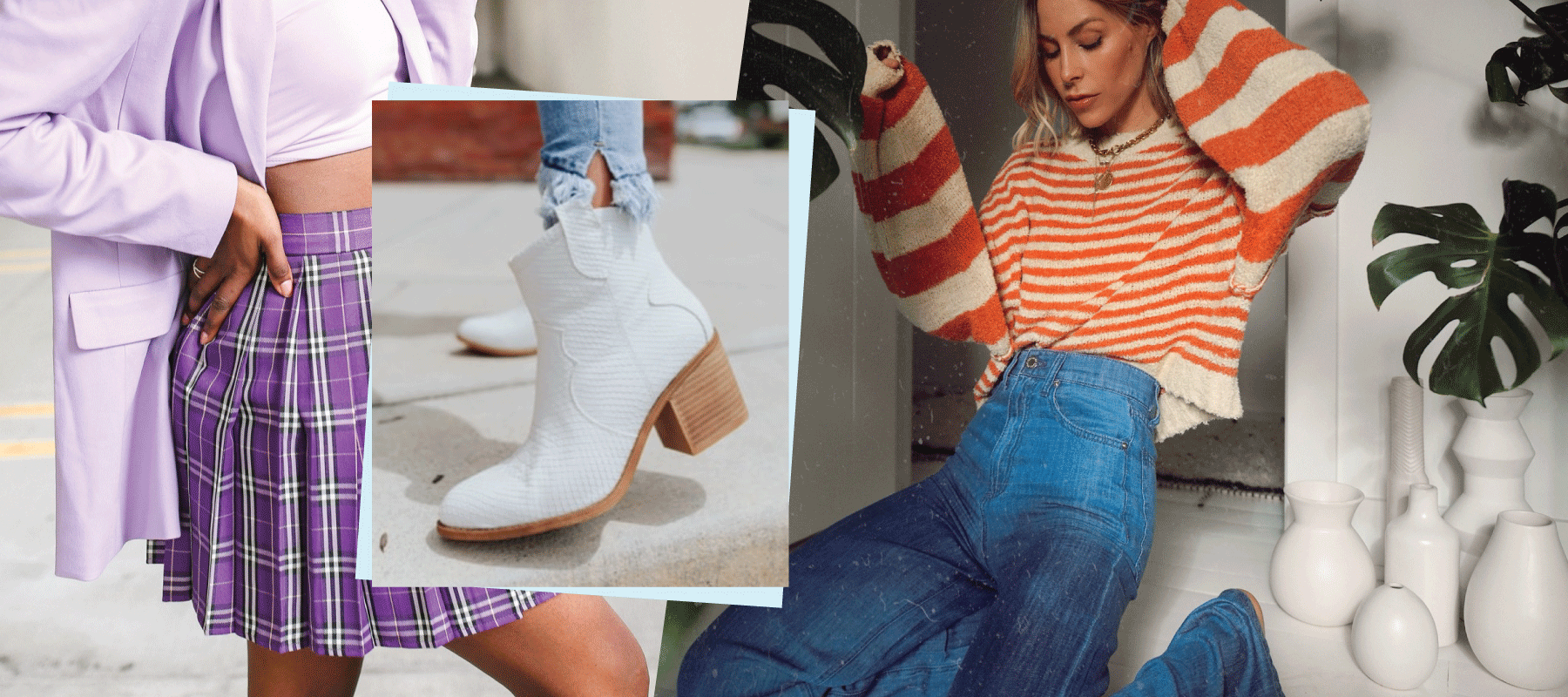 With the likes of New York and London Fashion Week going digital amid the Coronavirus pandemic of 2020, ready-to-wear fashion is being turned on its head.
But this isn't an isolated, or even recent, phenomenon for the fashion industry — this has been mounting for years. For most, Fashion Week has come to represent an out-of-touch and opulent showcase, with little to no relevance to the way shoppers purchase merchandise today.
With the rise and evolution of social media over the last 10 years, in many ways, the influencer has come to be the fashion authority guiding consumer purchasing habits more than anything or anyone else. Even as shoppers continue to adjust to new realities, and accept "trends" will look a bit different this year, fall fashion is still highly anticipated and top of mind.
From transforming influencers into runway models and powering the first ready-to-shop runway as early as 2014, LIKEtoKNOW.it has consistently led the way in innovating the fashion industry by connecting shoppers and influencers in a way that not only makes fashion more inclusive and accessible for consumers, but also more efficient and effective for retailers and brands to participate. Influencers are creating more content than ever before, and shoppers are consistently purchasing at higher rates through these ready-to-shop posts.
This year, LIKEtoKNOW.it highlighted the top 7 trends of the fall season, as forecasted by our rewardStyle data intelligence team and our international network of fashion influencers. These are all trends for which we've seen between a 160 - 2000% year over year increase in searches from our users.
This year's influencer-driven trends are: Booties; Animal Prints; Cardigans; 90's Grunge; A Rust & Burnt Orange Color Story; Preppy + Plaid; Flare Denim.
With physical events and runway shows on pause - perhaps indefinitely - the introduction of LTK Shopping Video fills a void whereby video has become the new runway show. LTK Shopping Video provides an even more dynamic mobile shopping experience, giving users a virtual front-row seat to millions of products styled and curated by all of their favorite creators.
Whether on the hunt for fall fashion trends, how to style an item multiple ways, or finding the best fit for your body type, LIKEtoKNOW.it makes shopping fun and easy because influencers contextualize and dimensionalize the experience and bring confidence to the purchase in a way no other digital marketing tactic or vehicle can. And it is all ready to shop! Together, we will continue to revolutionize retail and empower the influencer, the retailer and consumer in this new era.
Reach out to rewardStyle at Hello@rewardStyle to learn more about incorporating our trend forecasting, network of creators and proprietary suite of tools into your influencer marketing strategy today.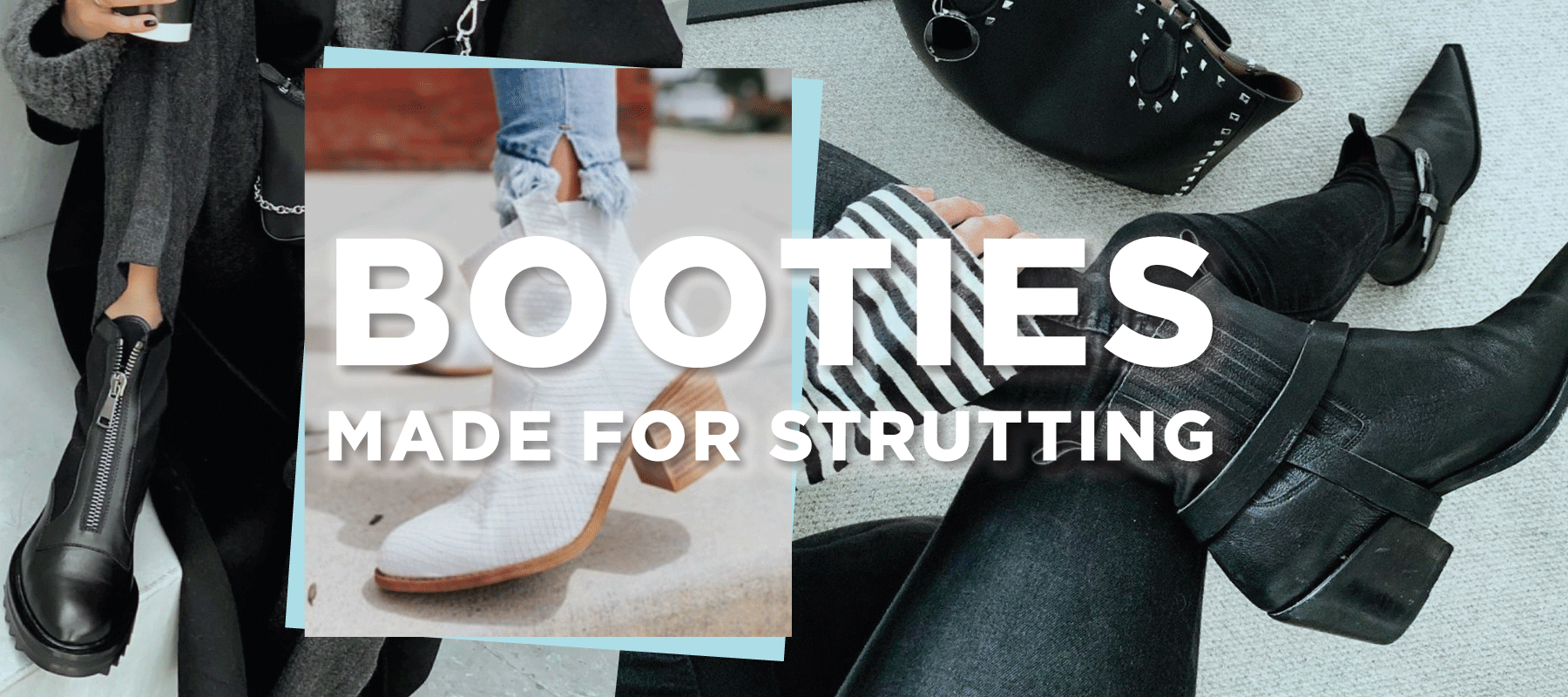 BOOTIES
Booties are an annual trend at this point — and a LTK best seller — but this year's frontrunners feel brand new. Whether they are square-toe, biker, lace-up, white, or saturated ankle-boots, this is a top shopping pick from LIKEtoKNOW.it influencers and users alike!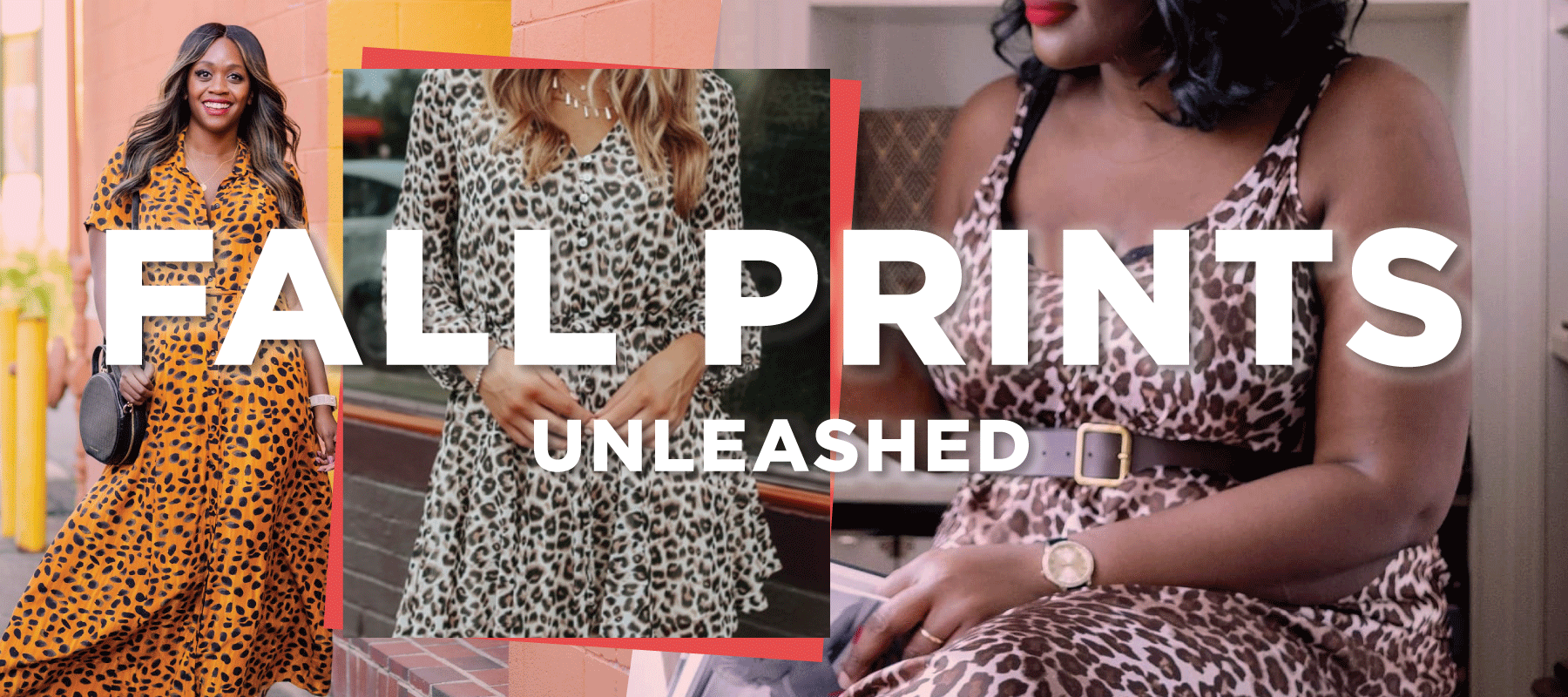 FALL PRINTS, UNLEASHED
Whether it's zebra, snakeskin, tiger, or classic leopard print, the influencer world is going wild for wear-everywhere jungle prints this season. While these prints could be considered perennial, shoppers will be making the transition to cooler temperatures a stylish one by picking up a few LIKEtoKNOW.it influencers' favorite looks featuring animal print.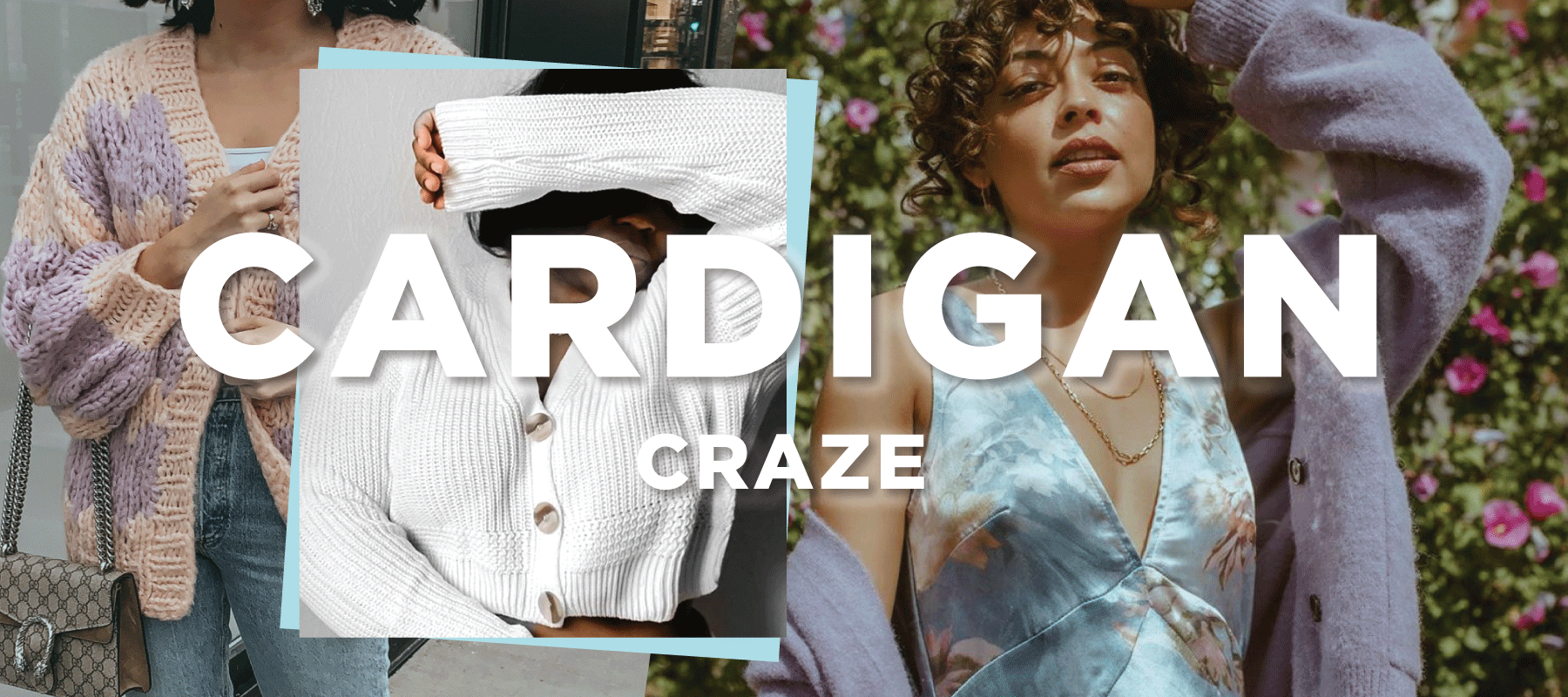 CARDIGAN CRAZE
The power of the cardigan: it's versatility is unmatched, and it can be layered with just about anything. Whether opting for a pastel crop or an oversized cashmere cardigan, #LTKFall's most-loved layering piece is sure to hold a soft spot in shoppers' hearts (and closet) this season.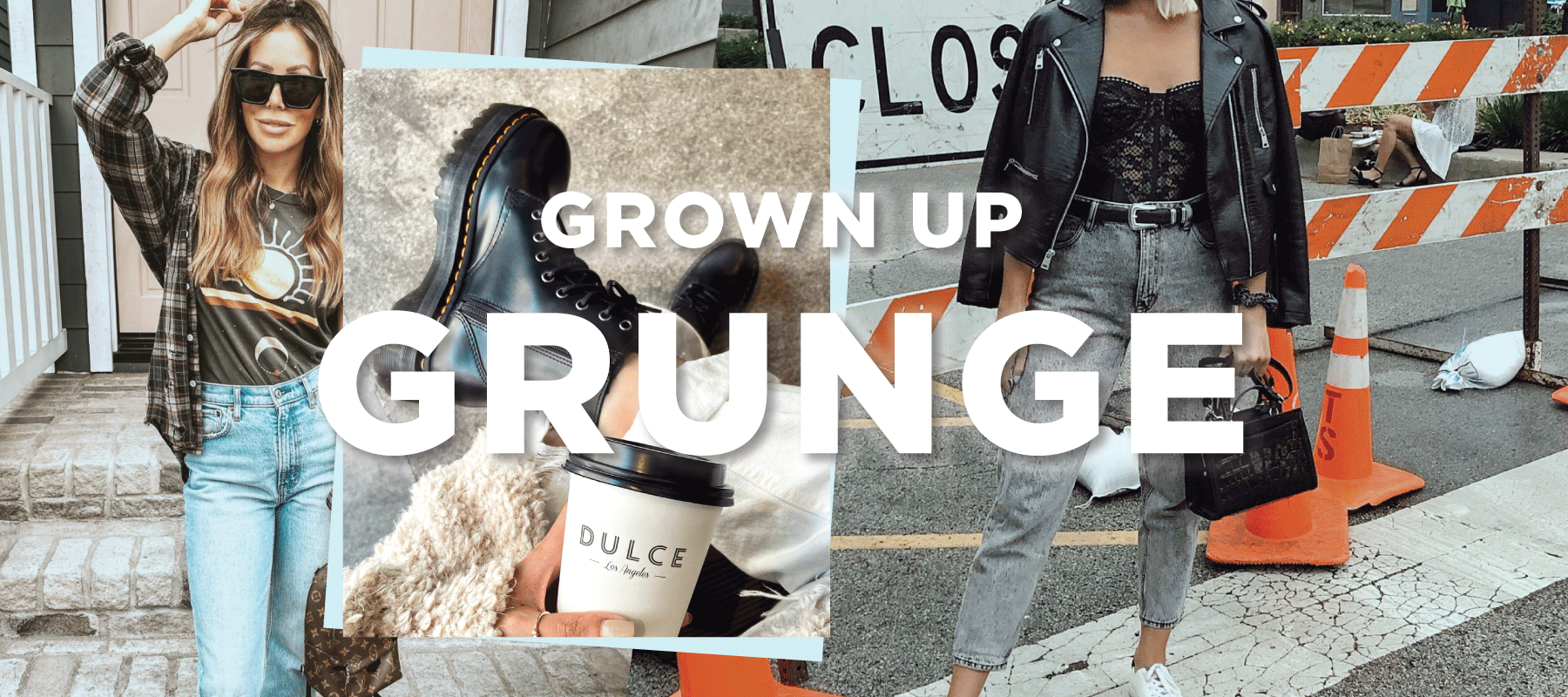 GROWN-UP GRUNGE
The '90s called, and they're here to tell you that the ripped denim, lived-in sneakers, florals, matte makeup, and leather jackets are alive and well. LIKEtoKNOW.it influencers' have shown consumers how to have a sophisticated take on 90's grunge.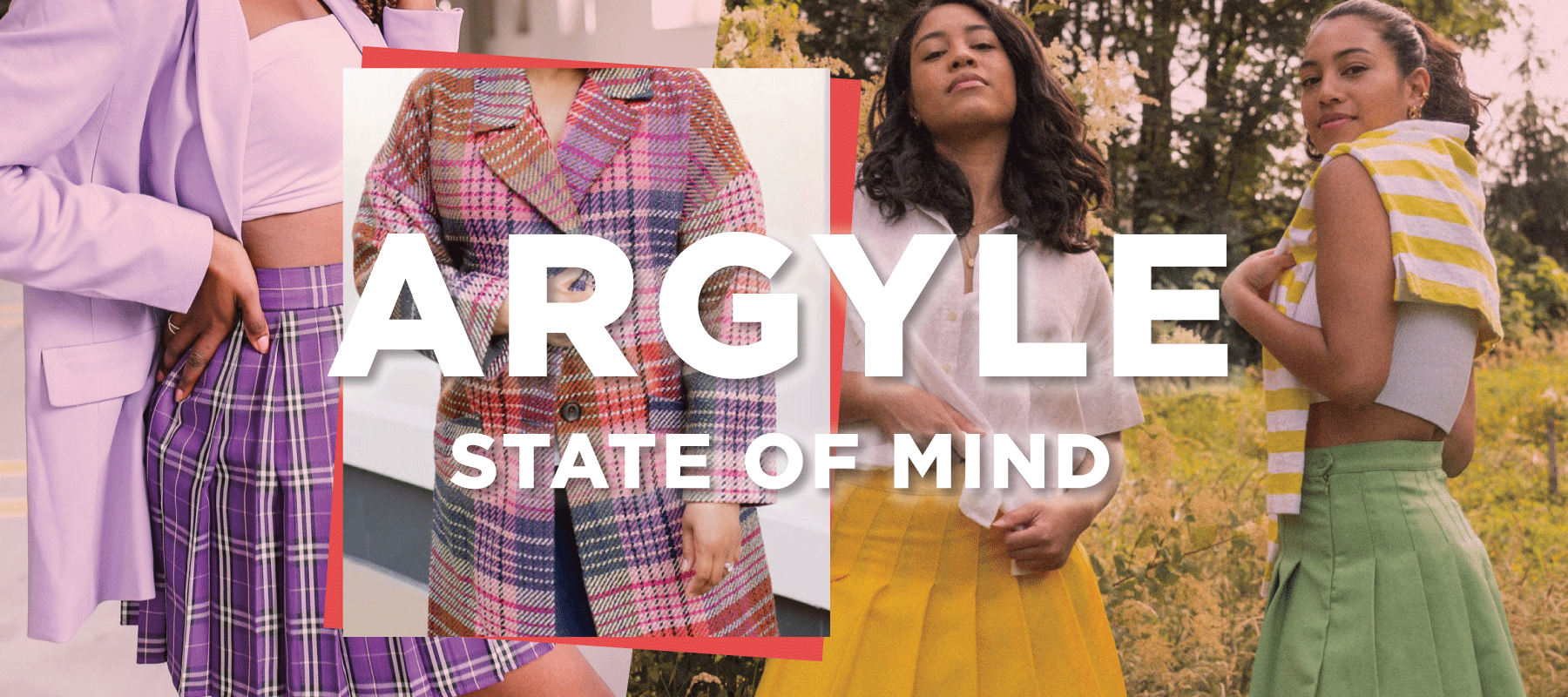 ARGYLE STATE OF MIND
Not your grandmother's plaid. Think: high-waisted pants, crisp and clean blazers, tennis skirts, and lots of tailoring — all with a 2020 twist! Influencers show how to style these closet classics with simple gold accessories, ultra-chic sunglasses, or a mini handbag.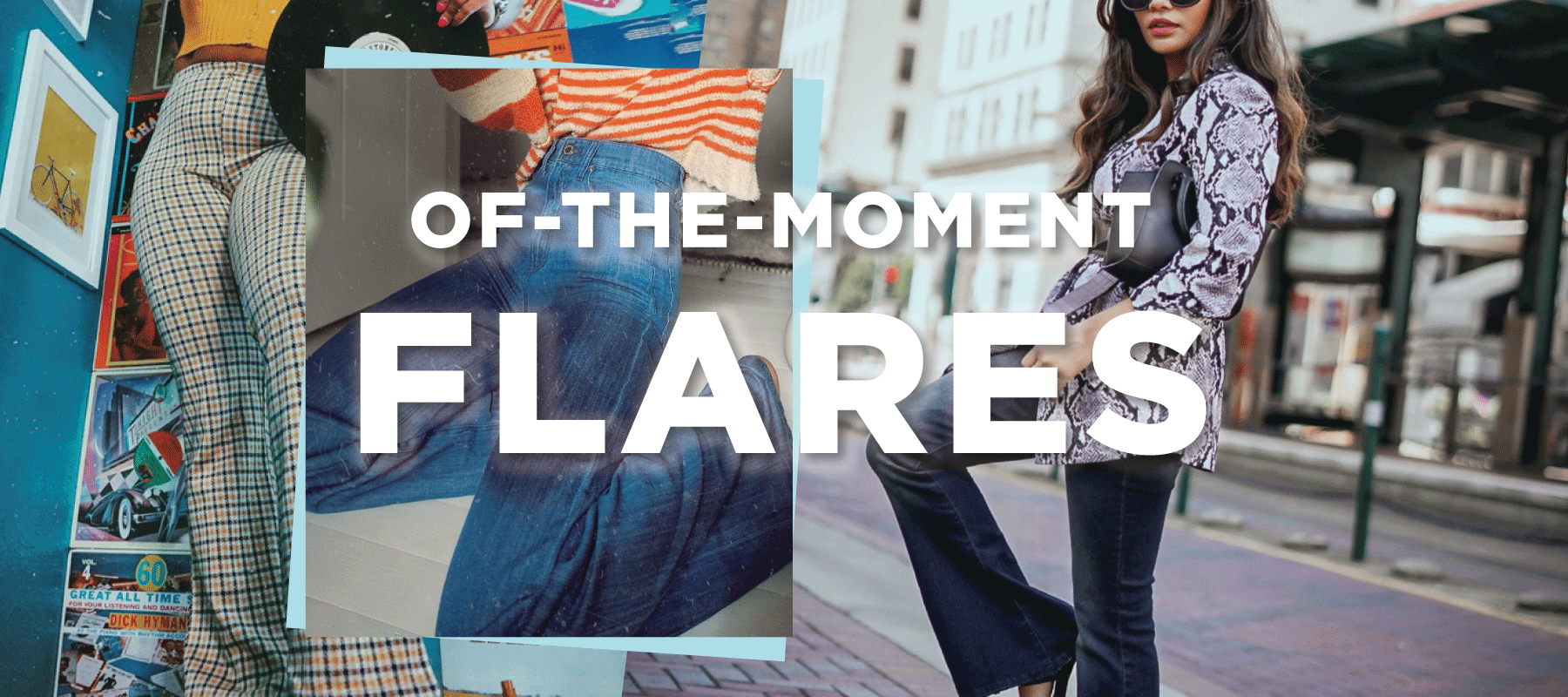 OF-THE-MOMENT FLARES
These flare denim releases this fall are pure genius. Whether looking to elevate an all-American-modern outfit, or really lean into that 70's throwback style, these are influencer-approved flare denim trends that shoppers will be styling from the bottom up.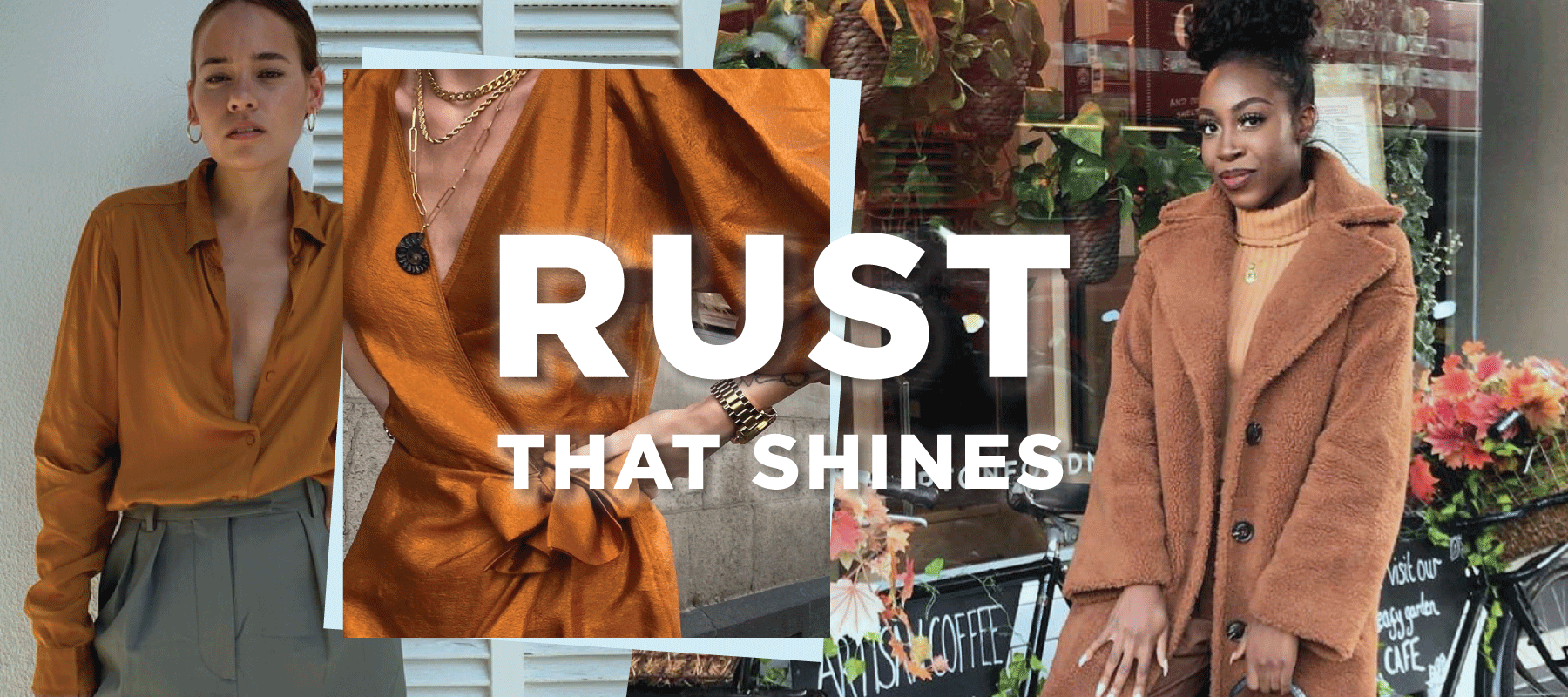 RUST THAT SHINES
According to our influencers and LTK app users, burnt orange is the official color of fall. Whether it's head-to-toe monochrome, or a burnt orange statement piece, these deep honey-colored pieces will be flying off the shelves thanks to LIKEtoKNOW.it influencers.