New Creator Matching Experience Led to Higher Usage in LTK Shopping App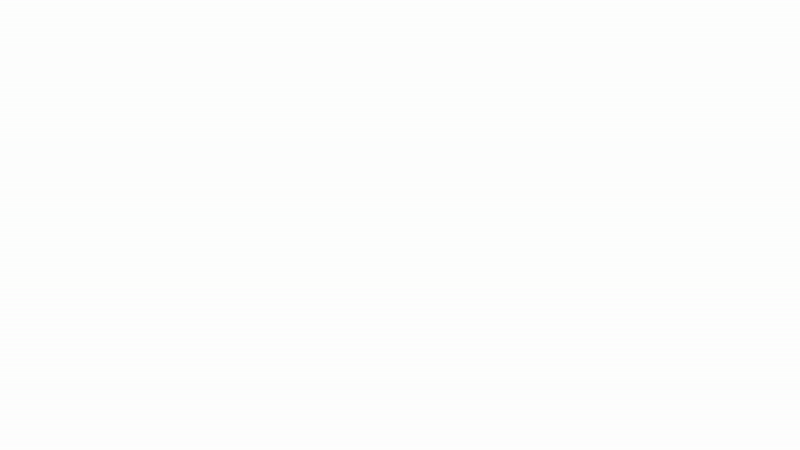 LTK, the creator-guided shopping platform, is introducing new features to strengthen creator discoverability on the platform and help shoppers find new creators that match their style. With a mission to empower creators to be as successful as possible, this new matching feature will make creators more easily discoverable by the millions of people enjoying the app and helps new shoppers find new favorite creators to inspire them.

"As the leader in creator-guided shopping, our number one priority is to continue to advance the experience to bring more shoppers to LTK Creator Shops," said Kit Ulrich, General Manager of the Consumer Platform at LTK. "As more people are turning to creators to help guide them in their shopping, we want to create the technology and tools that help shoppers discover their next favorite creator."

The LTK shopping app home screen has been redesigned with a new permanent creator matching module, which suggests new creator shops for shoppers to follow. To accurately match shoppers to the right creators, the LTK Creator matching feature serves up recommendations that are personalized to each shopper based on who they currently follow and engagement behavior in the app. As the shopper swipes through the recommendations from LTK, they can select to follow or flag as not their style. New and current users can easily engage with the creator matching module on the home screen at any time to discover more creators to follow.

The new creator matching module will start to roll out to users this month. This new tool also follows the recent launch of the new LTK shopping app onboarding process, which helps match each shopper to recommended creators based on their stated style preferences and location. When logging into the app for the first time, shoppers are asked to swipe and favorite a series of LTK posts which then generate LTK Creator shops they can choose to follow. The shopper to creator matching onboarding has already had a positive impact on shoppers returning to LTK, with 73% of shoppers matched to creators returning within seven days.

For more information, download the LTK shopping app on the App Store or Google Play or visit https://company.shopltk.com/en/company.


About LTK
LTK is the largest global digital marketing platform powered by creators. It was founded in 2011 by Amber and Baxter Box to empower the world's premium lifestyle creators to be as economically successful as possible. For the past decade, LTK has grown to become a trusted and effective business-enablement platform where creators launch, run and grow their LTK Shop. Today, more than 6,000 brands partner with LTK to gain access to its global influencer network for content that converts against performance-driven, cross-channel KPIs. A three-time honoree on Fast Company's list of Most Innovative Retail Companies, LTK drives more than $3 billion in annual retail sales from nearly 200,000 talented creators in 100+ countries. The company is headquartered in Dallas, TX and currently operates on five continents. To download the app, search for LTK in the App Store or Google Play.