Creator Commerce™ is a subset of e-commerce where content creators, influencers and bloggers share, promote and sell their favorite products to their followers. As the original pioneer of Creator Commerce™, LTK was founded to empower influencers to support themselves and their families by doing and sharing what they love.
The LTK platform was built for influencers who seek to grow their businesses through authentic and impactful Creator Commerce™. LTK is the most successful influencer network in the world, driving billions in annual brand purchases from over 150,000 curated creators in more than 200 countries. It attracts 8 million shoppers monthly on the LTK app and aims to grow influence, sales and positive sentiment for more than 5,000 brands.
Creators use LTK's proprietary technology platform to create, manage and grow their own e-commerce shops. Brands have taken note and work with LTK Creators to market their products and services, while creators use their bespoke storefront—their LTK Shop—to drive sales and their own earnings.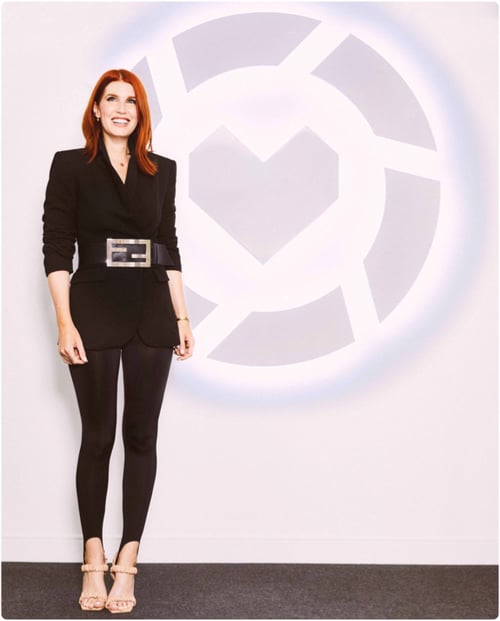 To date, global brands have invested more than $1 billion in creator content through LTK campaigns, collaborations and commissions-on-sales. In addition to releasing significant enhancements to our LTK App, our new self-service portal gives brands of all sizes and budgets access to more than 100,000 influencers and enables them to build, manage and scale their influencer marketing plans first-hand, across all publishing platforms, including the LTK App. We connect our LTK Creators directly to brands within their audience verticals, and also encourage creators to try expanding into new verticals to maximize earnings.
Pro Tip: If you're getting started on LTK, focus on organically growing your overall commission. By posting consistently in the LTK App (at least daily), driving traffic through commissionable links to the retailers in your verticals, and ultimately growing your commission and conversion rate, you'll set yourself up for better visibility with LTK Brands.
According to the LTK Holiday Shopper Study, influencers are the number one driver of purchase decisions on social media. So why not power your Creator Commerce™ with LTK?
LTK is the one-stop destination that puts influencers in business. More than 100K fashion, beauty, fitness, home and lifestyle creators use LTK to monetize their content across the entire social ecosystem—all through their flagship Shop on LTK. LTK Creators have access to tools and technology that make it even more efficient to manage their Shop on LTK and market their content across the web to drive their earnings. So what are you waiting for? Apply now to join this network of entrepreneurs.