Meet LTK Creators who provide for themselves and their families by sharing what they love
Influencers dominate social media and can reach thousands of followers daily, while mega influencers can reach up to millions. According to the LTK Influential Shopper Study, 38 percent of the US population shop via influencers regularly and influencer marketing is projected to be worth $16.4 billion in 2022.
At LTK, an influencer marketing hub, they are powered by Creator Commerce™ that enables them to earn more and quickly grow their business. Creator Commerce™ is a subset of e-commerce where content creators, influencers and bloggers share, promote and sell their favorite products to their followers. As the original pioneer of Creator Commerce™, LTK was founded to empower influencers to support themselves and their families by doing and sharing what they love.
Creators love LTK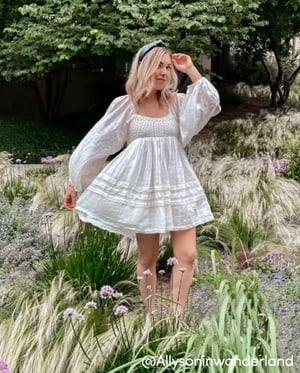 "LTK helped me transition my business into focusing on sales instead of social media. Because I have control over my business! I can feature what I want, when I want, and continue to grow unlike other social media platforms."
—Allyson, @allysoninwonderland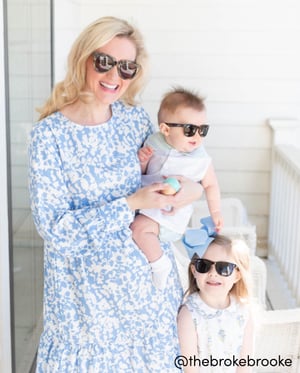 "I owe my entire career to LTK! From the ability to link and earn commissions with major brands to the one-on-one advice from my rep, LTK has allowed me to turn my passion into a full-time career! I cannot thank the entire LTK team enough! I love that my LTK page has become an easy one-stop shop for my audience to come find everything I'm loving from baby products and home decor to fashion and beauty!"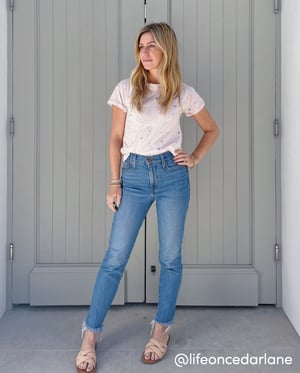 "LTK has provided a way for me to combine my love of shopping and passion for home decor, and turn it into a full time business. Design and decor can be intimidating to some, but by sharing photos, videos, and detailed reviews of the favorite pieces from my home, my audience can make those purchases for their own homes with confidence! LTK's continued support has helped me to grow and expand my business into new verticals and reach even more shoppers over the years! I've gotten to collaborate with brands I love and share products I love. I'm just so grateful for this dream job that LTK has helped me to create!"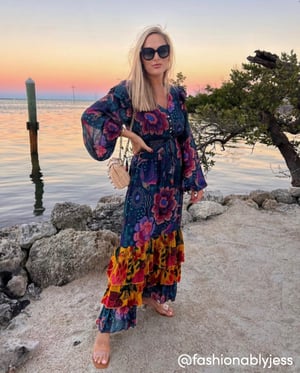 "LTK's App features have allowed my audience to be able to find whatever they need at ANY time they choose! With the LTK App, I can serve my followers by organizing my current fashion and beauty essentials into Collections! Some of my Collections include spring style, date night, lounge/active, save/splurge, swim-style, ski-style, and beauty buys! LTK has supported my business over the past 6 years, and given me the opportunity to reach and serve my audience in ways beyond I could ever imagine!"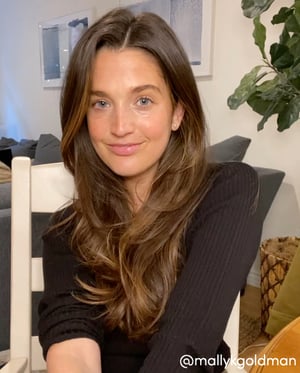 "I have always loved shopping and I'm great at finding the diamonds in the rough! LTK helped me monetize it and they made it super easy to do so. Creating links and sharing with my friends and community couldn't be easier. I love how easy it is to share what you're loving and make money doing it! I love the relationships I have built with my favorite brands and the support I've received every step of the way."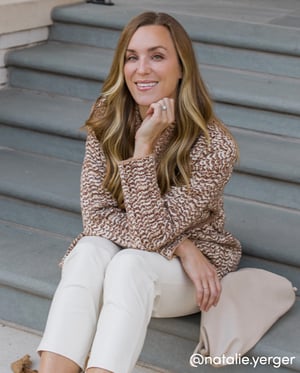 "LTK helps me monetize the content I create for my blog, social platforms and the LTK App. Being able to see what's trending on a weekly basis and my performance analytics dashboard are especially helpful, given that readers aren't always vocal about what they're looking for, what their needs are, or what might be most inspiring to them in a given month. I love having a one-stop shop for my audience to quickly and casually discover and shop all the things I'm sharing weekly. It's also been an excellent way for me to reach a new audience that is exclusive to the app."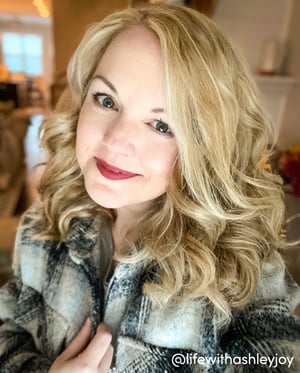 "LTK helped me achieve success by giving me a platform in which it makes it super easy for my followers to shop my favorites in home, baby, beauty, and fashion. Becoming a member of LTK has really helped me grow my audience by making my favorites easy to shop for my followers. I love how easy the app is to use and how many retailers are supported! I also love it from a consumer perspective, because it is so easy to search for products and find exactly what I want/need to shop."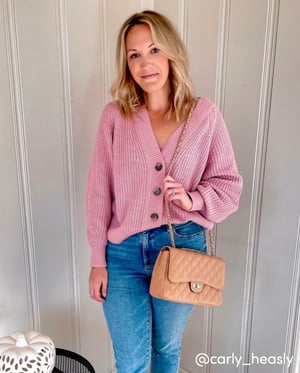 The LTK App is the easiest way for my followers to shop my outfits and daily finds! Having everything in one place makes it easy for me and them! As a shopper, LTK is literally genius and is the best place for me to search for items I am shopping for from my favorite creators. As a creator, LTK is so user-friendly and easy to navigate. I also love the support I and resources I have received from the LTK team.
Brands partner with LTK
To date, global brands have invested more than $1 billion in influencer content through LTK campaigns, collaborations and commissions-on-sales. In addition to releasing significant enhancements to our LTK App, our new self-service portal gives brands of all sizes and budgets access to more than 165,000 influencers and enables them to build, manage and scale their influencer marketing plans first-hand, across all publishing platforms, including the LTK App. We connect our LTK Creators directly to brands within their audience verticals, and also encourage creators to try expanding into new verticals to maximize earnings.
LTK is the one-stop influencer marketing hub that puts influencers in business. More than 165,000 fashion, beauty, fitness, home and lifestyle creators use LTK to monetize their content across the entire social ecosystem—all through their flagship Shop on LTK. LTK Creators have access to tools and technology that make it even more efficient to manage their Shop on LTK and promote their content across the web to drive their earnings. LTK helps influencers grow their audience, strategize shoppable content, and track audience behavior to maximize earning potential.
Discover LTK
Learn more about LTK by checking out: Welcome to LTK, a brief look at who we are and what we do. If you are looking for a little more direction and want to know what it takes to become a full-time LTK Creator, we've got you covered. Discover how anyone can be an influencer turned creator with the power of Creator Commerce™ at their fingertips to turn a hobby into a full-time business.
At LTK we power Creator Commerce™ for more than 165,000 top-tier creators, 5,000 brands across 100 countries, and 8 million monthly in-app LTK Shoppers.
The benefits of owning your own LTK Shop
Post all shoppable content to your LTK Shop where it's available to search and shop.
LTK converts followers to shoppers 3.5X more than social channels, so your time is well spent when optimizing your LTK Shop, and there is no need to re-post content over and over to capture scrolling followers. Shoppers on LTK are there to buy!
LTK is uniquely positioned to ride the inevitable rise and fall of social media platforms, leaving the control with you, regardless of evolving social algorithms.
By pioneering a proprietary ecosystem of innovative technology, strategic growth consulting, global brand partnerships, and expansive shopper distribution, we've done more than just monetize influencer marketing. We created the industry and are now defining the next decade.
So what are you waiting for? It's time for YOU to join our network of entrepreneurs.