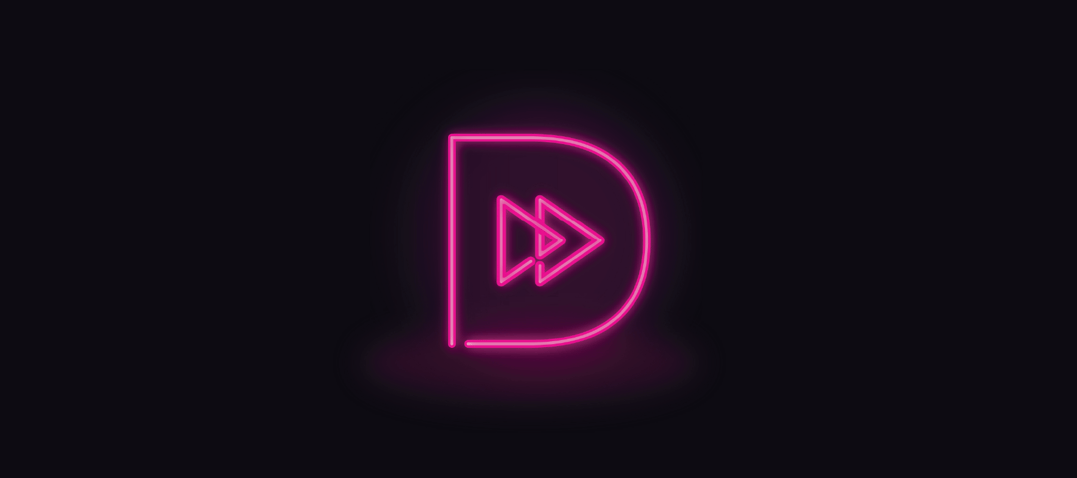 We are so excited to announce that LTK Shopping Video is a finalist for the 2021 Digiday "Best Digital Video Monetization Program" Awards! The Digiday Video Awards seek to recognize companies that create and deliver 'outstanding content despite incredible production constraints.
The forced shift to online shopping last year brought incredible adaptation to the retail industry. For influencer marketing, last year served to underscore the critically important role influencers played for brands and retailers. Their ability to act as a distributed sales force in lieu of brick and mortar store experiences filled the void as instant content creators in the absence of highly-produced, in-studio creative, and marketing shoots helped thousands of brands successfully navigate marketing and communications throughout the pandemic.
With IRL shopping virtually impossible, LTK Shopping Video provides consumers with an essential means of discovery and education that not only brings joy to the shopping experience, but also a heightened level of confidence critical to inspiring a purchase. LTK Shopping Videos are made for the mobile, online shopper who's on a mission.
Winners will be announced on March 25th. Check back to hear the results!