As brands look to level up their influencer marketing program, finding the right Creators for your brand campaigns and strategy is key. Which is why LTK's influencer marketing platform remains the top choice for brands of all sizes. While others have faced privacy issues affecting the way their customers find Creators, LTK's proprietary data and opted-in curated Creators is unaffected.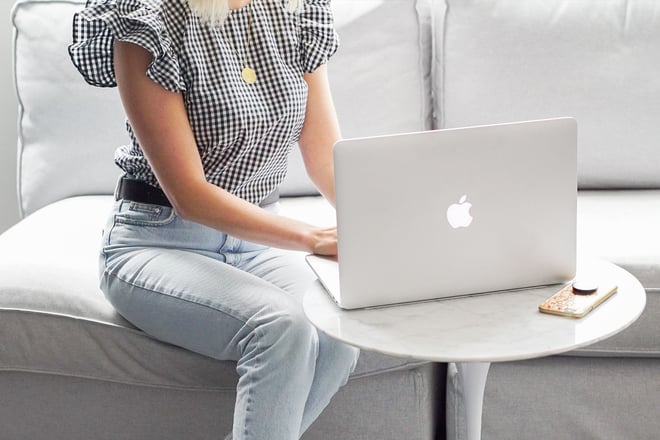 LTK Creators are vetted to be on its platform
LTK is not a search tool that pulls Creators from the internet. Creators have to apply to be an LTK Creator. For those that are accepted, they must on-board with LTK including opting to all communication, tracking and integration tools and consistently performing and engaging on the platform.
LTK takes the guesswork out of Creator selection and campaign success with over 12 years of historical Creator and shopping data, a five-star Creator-centric shopping app with millions of shoppers that amplifies Creator posts, media boosting inside Creator's posts for scaled, authentic reach, LTK ads in apps targeting Creators and consumers and an experienced brand marketing team are how LTK generates billions in annual sales for brands of all sizes.
Privacy opt-in requirements impacting other platforms.
Marketing Brew recently reported on a shift by META that is impacting other platforms. You can access the article here.
The industry is consistently implementing new privacy policies and APIs to ensure privacy for consumers — and recent changes are greatly impacting influencer platforms with search as their core functionality. They can not solicit Creators with having them first opt-in to their outreach on many leading platforms. But these changes do not impact LTK's Curated network.
LTK's proprietary curated opt-in model is unique to the industry — making LTK a trusted source for Creators and brand partners. Additionally, LTK Creators have their own stores on LTK in addition to numerous social handles, diminishing any changes across platforms.
LTK helps brands to BE MORE in inflationary times.
Research proves it out, Creators are more Believable, Efficient, Memorable, Organic, Relevant and Effective than celebrities or traditional ads. Learn more here and check out our Ultimate Guide to Influencer Marketing for Retail Brands for more insights.

Interested in joining LTK, the #1 Influencer Marketing platform? Contact us today.